Chemicals - Effluent & Potable
Acumen Group has more than 20 years of experience in the research and development of innovative chemicals for the treatment of industrial and urban wastewater.
Acumen designs a wide range of products in our laboratories, dedicating important technological and human resources to develop them. Through a rigorous certified quality system, we deliver the most advanced chemicals, in a sustainable and environmentally friendly way.
Our treatment chemicals allow  waste waters to reach legal and technical requirements necessary for disposal or reuse. Acumen Group manufactures chemicals according to the needs of each client.
Wide Range of Products in our Laboratories

Dedicating Important Technological and Human Resources

Certified Quality Systems

Advanced Chemicals, in a Sustainable Way.

​

Safe Drining Water for Everyone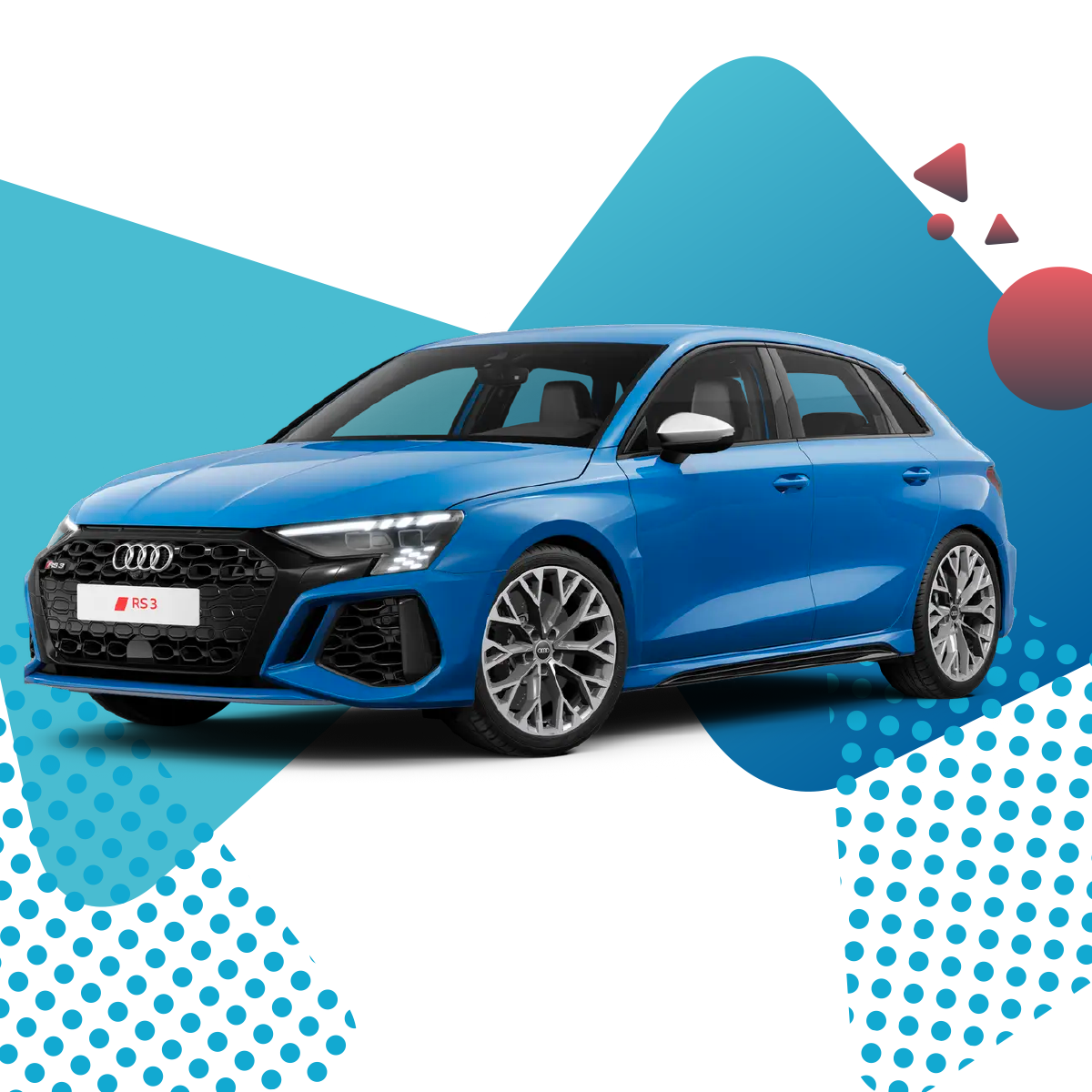 Competition
Stand a Chance to Win A Brand New Audi RS3. Competition valid from 1st April 2023 -31st May 2024
Terms and Conditions Apply
Learn More
[storeify-formbuilder-12782]